The AHSCA National Body (AHSCA Research Foundation) is providing opportunities for all hydraulic services consultants and affiliated professionals to be part of the Association of Hydraulic Services Consultants Australia (AHSCA).
Traditionally, membership has been on a State based model however, the cost and complexities of establishing stand alone (not for profit) endorsed Chapters in various States and Territories has proven to be a complex and time intensive undertaking.
Recognising the challenges that some practitioners face accessing local AHSCA membership opportunities, a new membership category has been made available for prospective members.
The new membership category also allows that current AHSCA members can continue their affiliation with the AHSCA without the requirement of "rebranding" as imposed by some States. This new membership category also provides existing members with an opportunity to undertake or complete endorsed training modules (subject to numbers).
The new membership category is available to any appropriately qualified practitioners that resides outside the QLD, WA or VIC membership boundaries.
TRAINING AND KNOWLEDGE
The AHSCA is committed to keeping its members at the forefront of industry technology, sometimes this means understanding imported technology and other times means developing our own technology such as our world leading roof drainage research.
As an AHSCA Member, you will be offering your clients access to technology and design methods that cannot be provided by other organisations.
Our Intellectual Property and advanced design techniques have been developed for the exclusive use of our members positioning them as the experts in hydraulic services design. Our Performance Solution modelling software (for trained members) will allow you to offer your client significant cost savings to their project and provide you with more flexible design solutions expected from premium consultants. To find out more about our research visit www.ahscaresearch.com.au.
Benefits of membership:
Collaboration with other industry professionals

Exclusive access to training modules specifically prepared by AHSCA (subject to membership category)

Keep updated with Standards and Codes and contribute to debate and public comments on various proposals and drafts.

Access to AHSCA Research Foundation sizing programs for AS/NZ Standards and also Performance Solution initiatives

Limited use of affiliation Trademarks incorporating the AHSCA Logo

Free subscription of Industry Magazines, Industry News and Updates

Industry referrals for Performance Based design related to hydraulic services
AHSCA Membership is being offered for the following categories:
Member (Minimum 6 Years experience in Hydraulic Services Design Industry)

Associate Member (Minimum 2 Years experience in Hydraulic Services Design Industry)

Student Member (Less than Minimum 2 Years experience in Hydraulic Services Design Industry, not eligible for training courses or
Performance Based Solution training)

Plumbing Inspector Member (not eligible for training courses or Performance Based Solution training)
* If you are proposing to join one of the State Chapters, their criteria for the various membership categories may vary from the above .
JOIN TODAY
Select your state on the map to access the membership form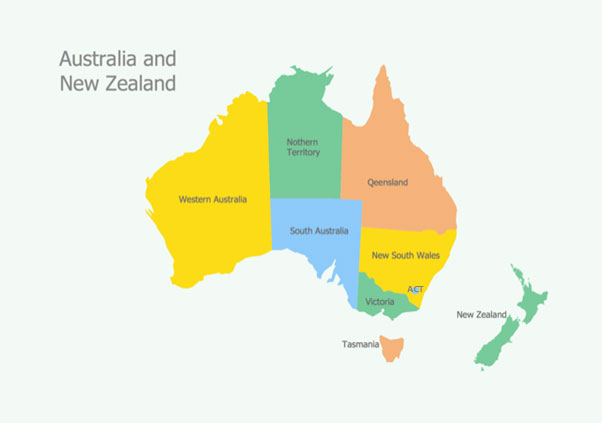 Select from the links below to access the membership form